Are you new to autocross, or new to Spokes? Here's all the info on how to get involved.
Autocrosses, meetings, cruises, movie nights, and more. But mostly autocrosses.
Email the BOD, and connect with other members on the Spokes Facebook group.
News & Announcements
Unfortunately due to guidelines outside of our control we are forced to cancel the May 31st autocross at COTA. The Spokes BoD is discussing other possible make up events later in the year in addition to reworking the season points details. Hope to see everyone at the June event instead.
While we all wait patiently for the opportunity to get out and autocross, Spokes members have been active on iRacing! Check out the Spokes Facebook group for more information, and come join the fun. Drivers of ALL skill levels are welcome.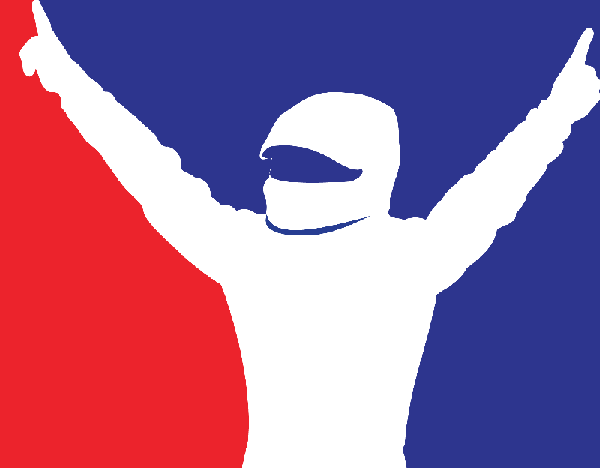 It was another beautiful Saturday this past weekend, as the action shifted to the River City Community Church in San Antonio for the third autocross of the year. This event drew competitors from Austin, San Antonio, and Houston!
Top honors at this event went to:
Top novice: Jonathan R (Dodge Charger, 54.329)
Top raw time: Daniel McCelvey (Miata, 47.930)
Top pax: Daniel McCelvey (Miata, 47.930/39.683)